Attention Witches and Wizards!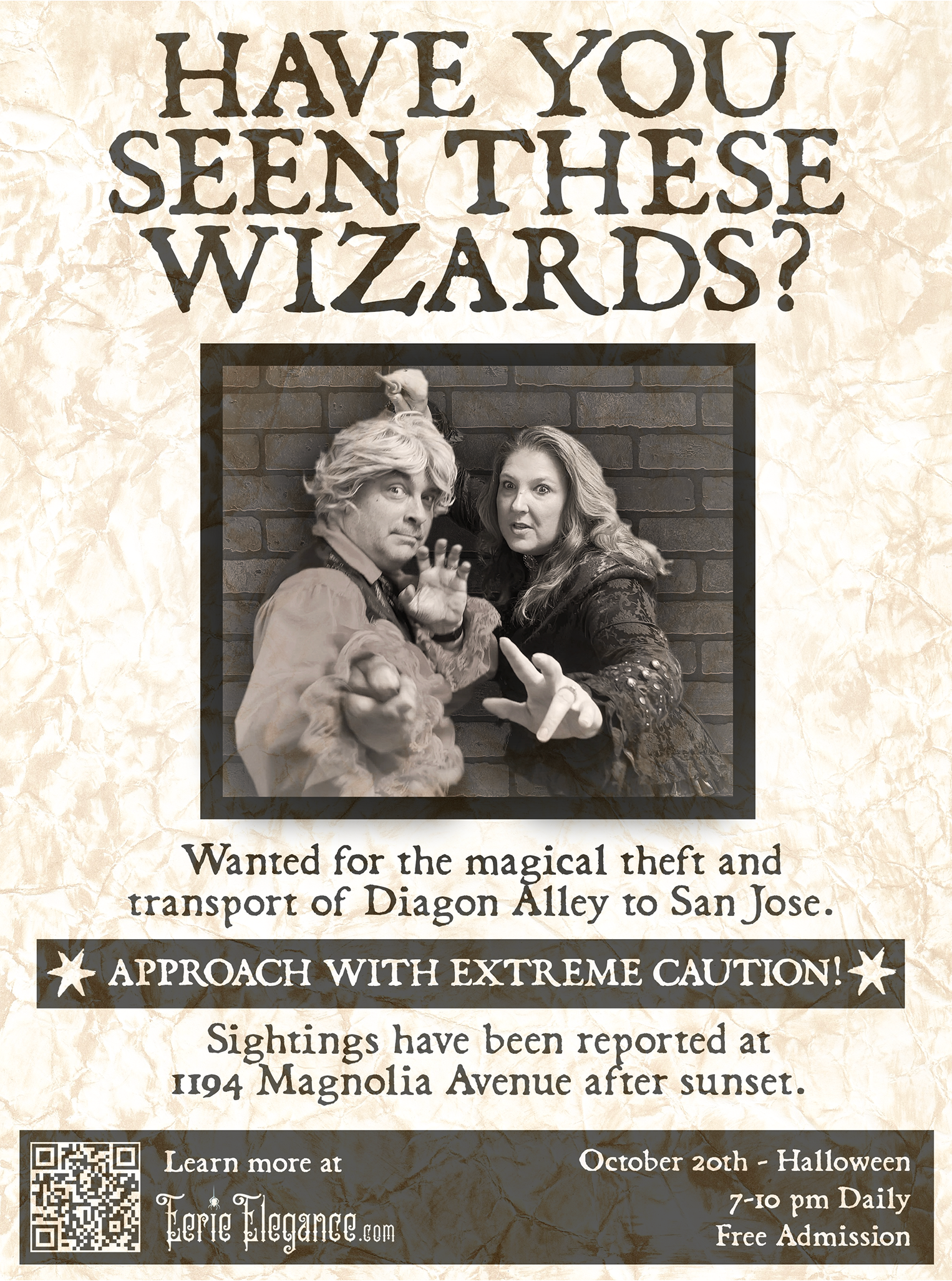 To celebrate Halloween this year, we have temporarily materialized some of our favorite magical locations from London and Hogwarts School to San Jose! (If anybody asks, tell them we fully intend to return these locations back to their proper places after the holidays.)
Come join us and prepare to: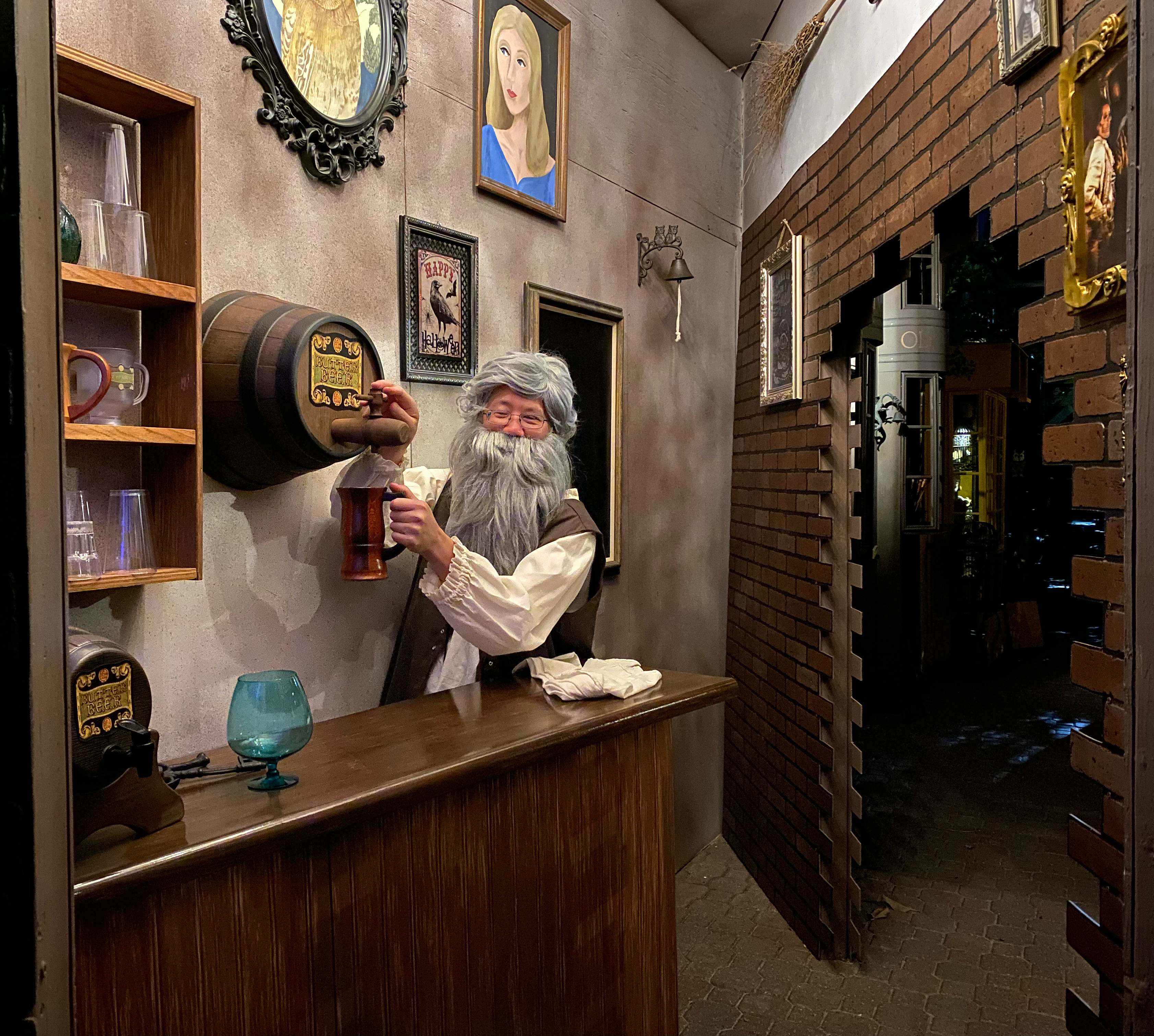 Visit the Leaky Cauldron and taste some butterbeer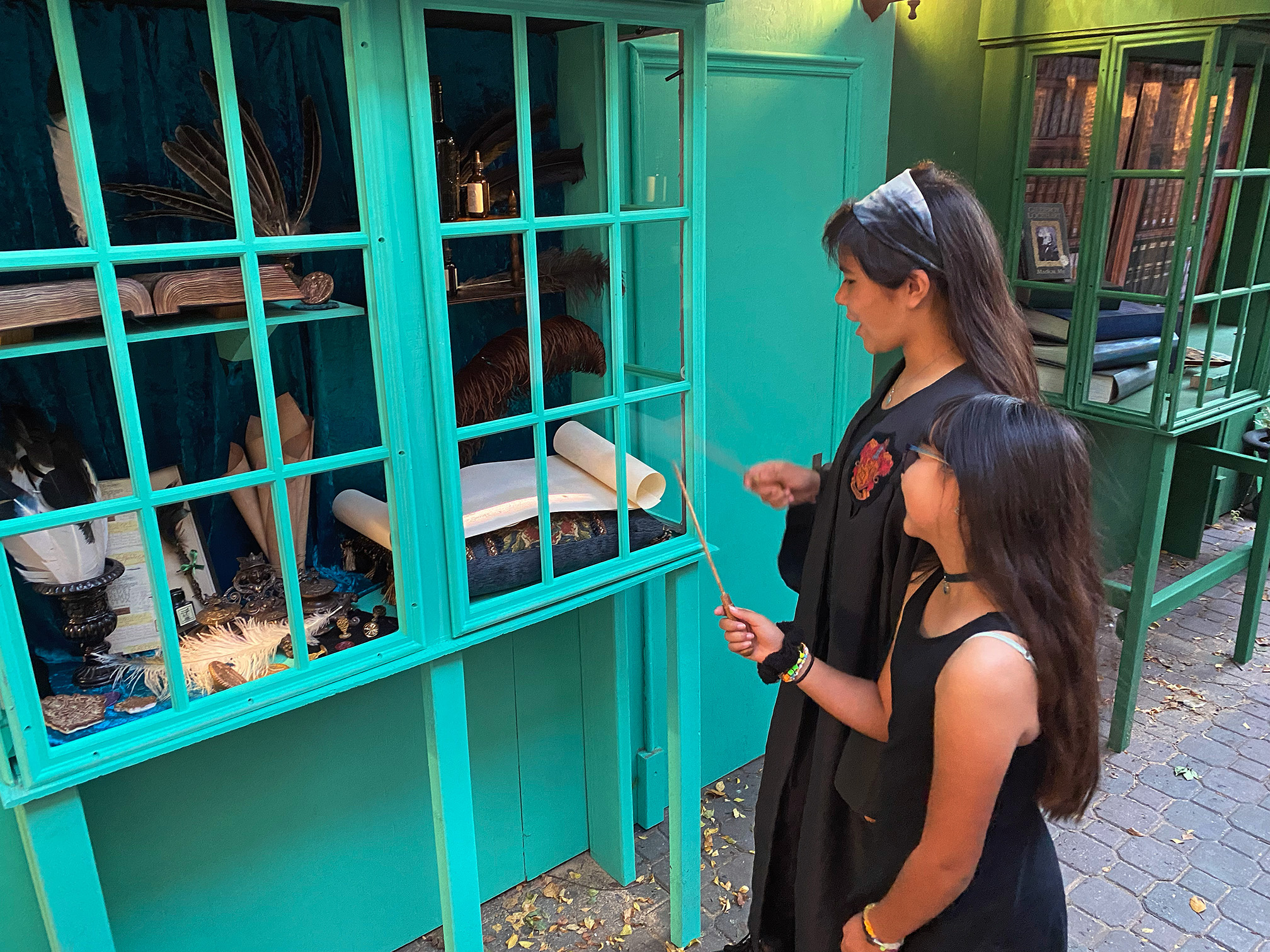 Receive your wand from Ollivanders and cast some spells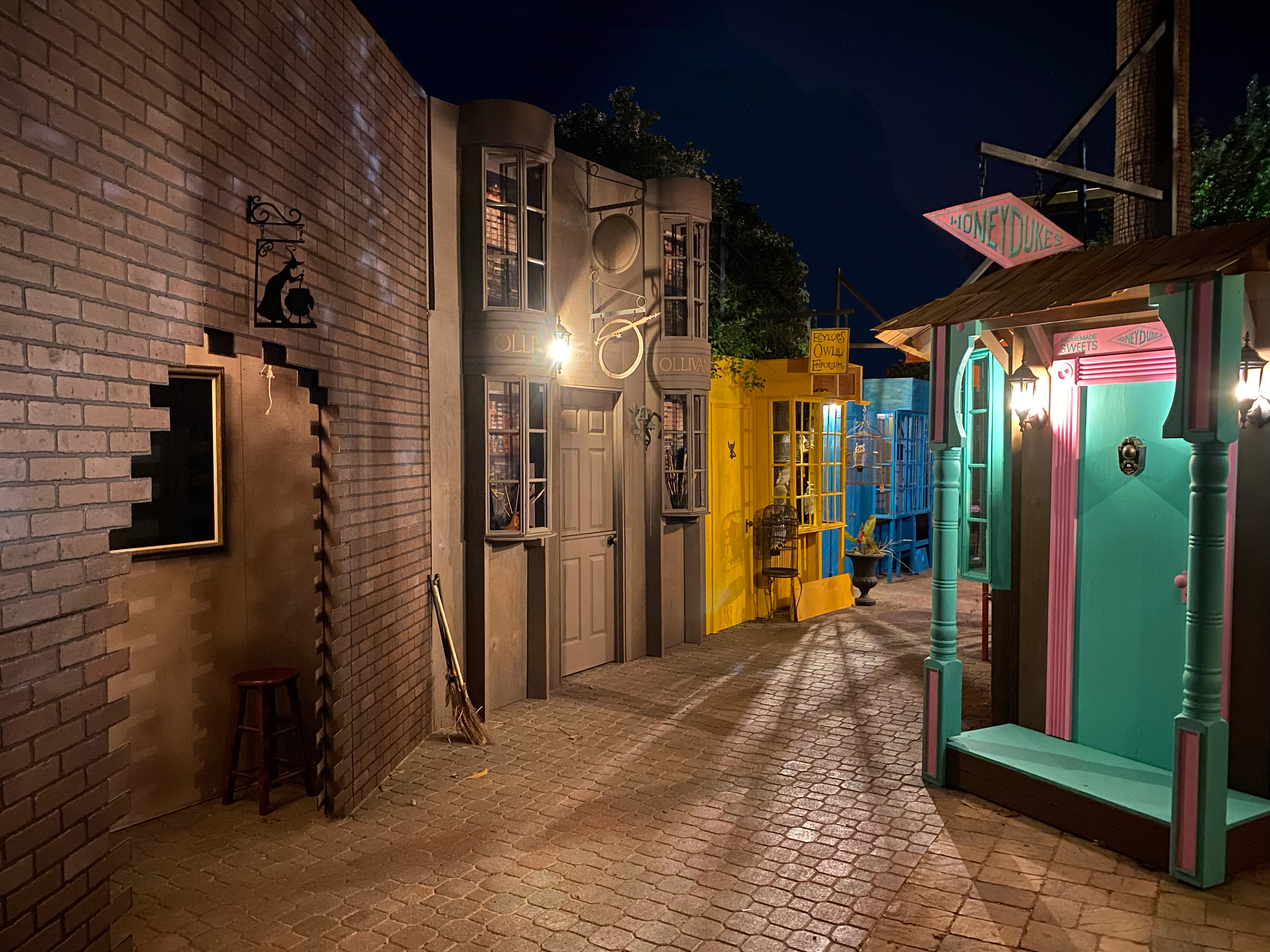 Stroll down Diagon Alley and browse your favorite shops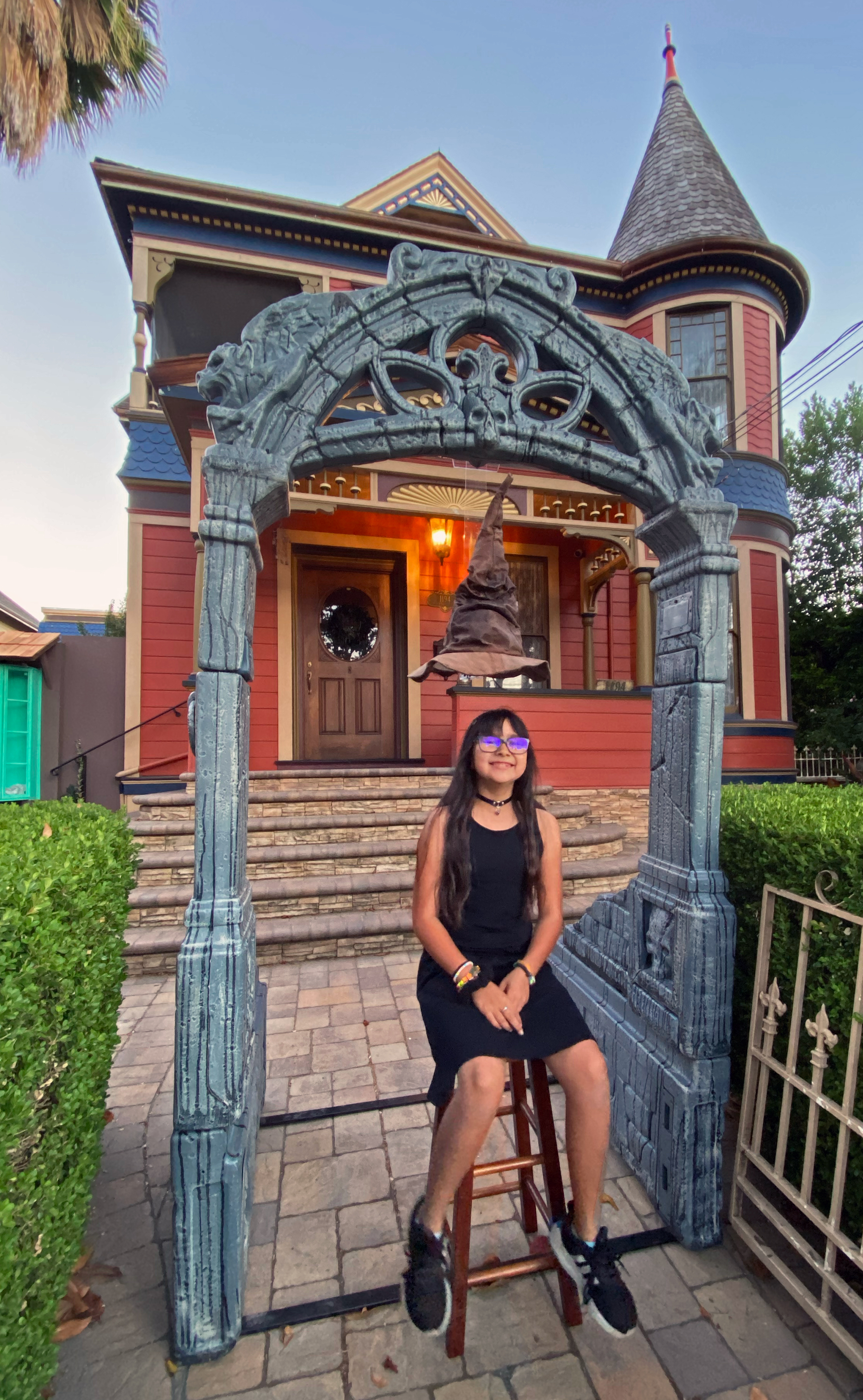 Sit beneath the Sorting Hat and accept your House insignia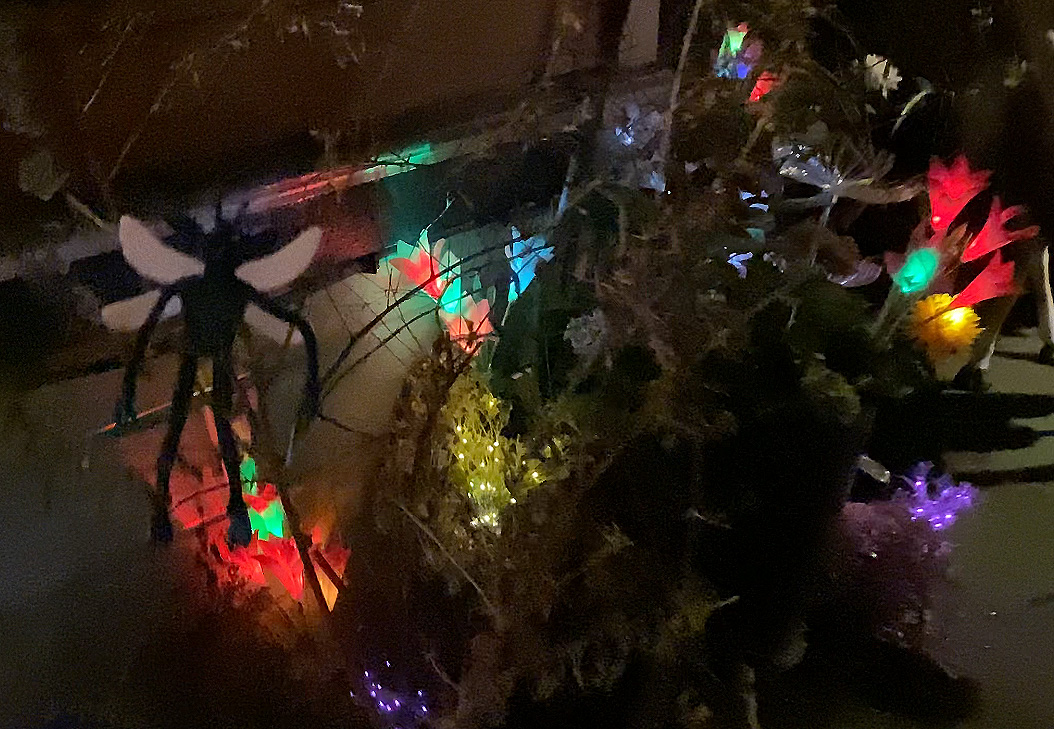 Explore the Friendly Forest and discover some fantastic beasts
Come experience this FREE family-friendly event...although only the most fearless witches and wizards would dare venture down Knockturn Alley.
---
---
Please Support Our Fundraiser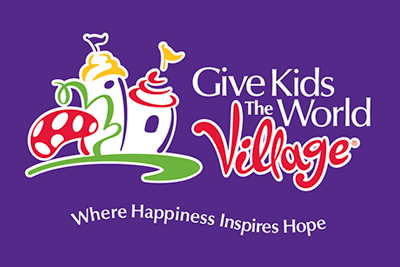 Please join us in supporting our Halloween fundraiser for
Give Kids the World Village®
, an 84-acre, nonprofit "storybook" resort located near Central Florida's most beloved attractions, where critically-ill children and their families are treated to week-long, cost-free dream vacations.
If you donate to our fundraiser by the end of October 31, your tax-deductible contribution will be matched dollar for dollar, effectively doubling the impact of your gift (up to a maximum of $10,000).
---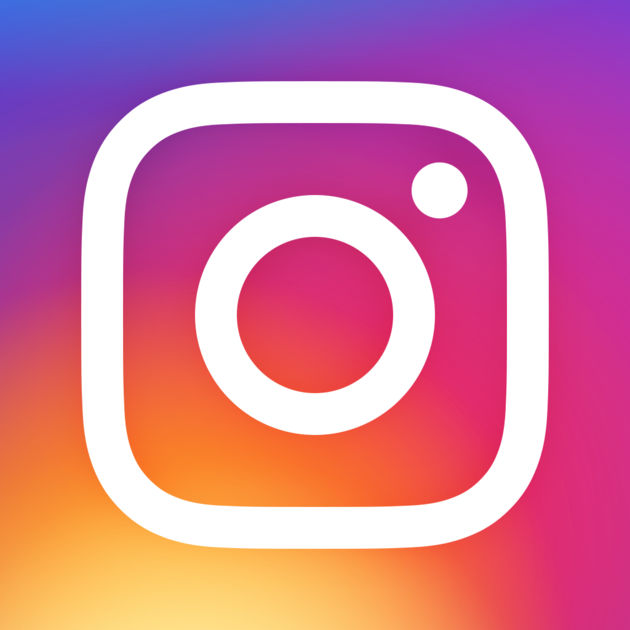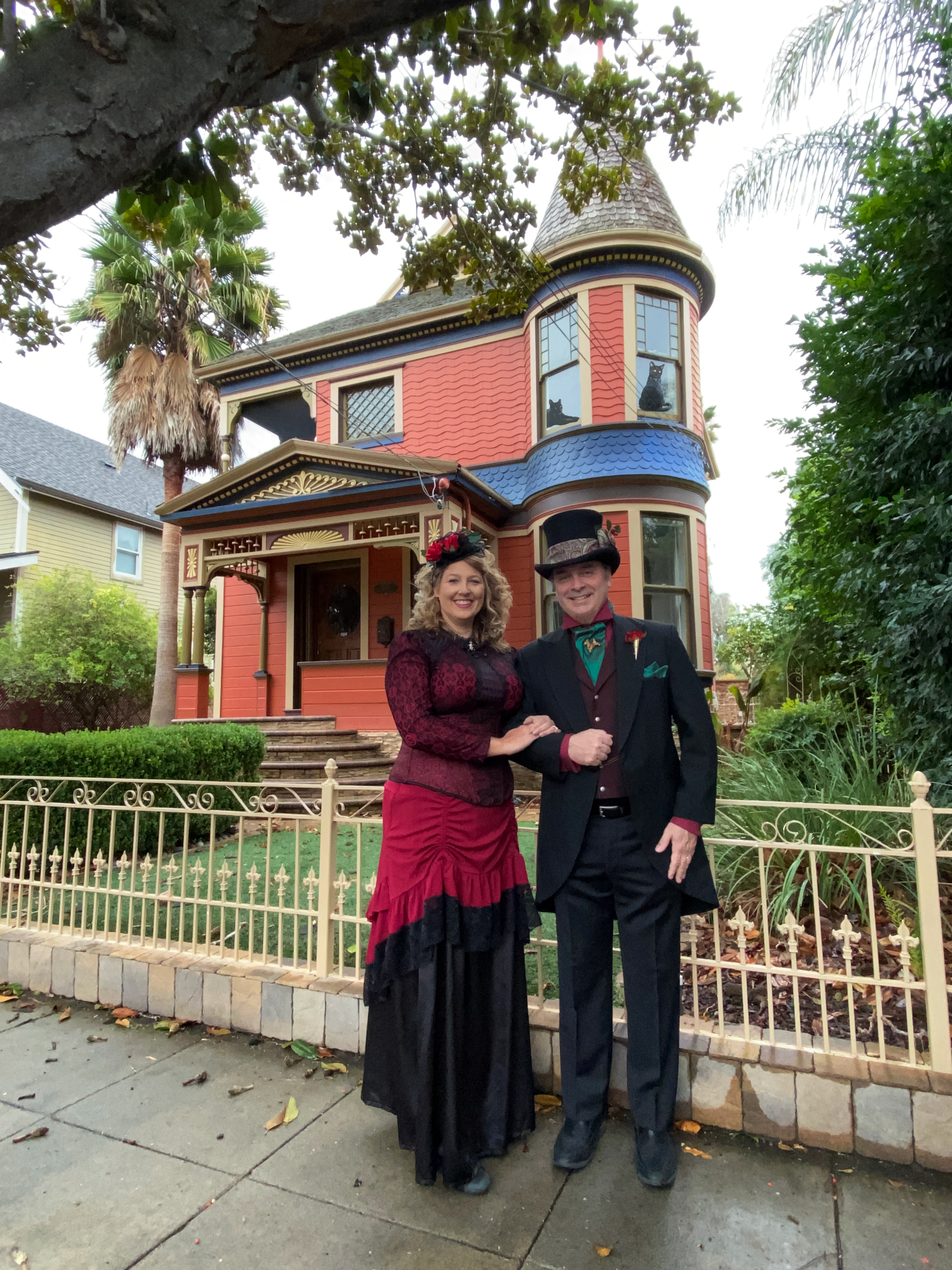 About Eerie Elegance Halloween
Britta and her husband Glen are the creative couple behind Eerie Elegance. who are known for elaborate, creative Halloween displays that are fun for the whole family. Our displays and costumes have won several awards, most recently the People's Choice Award for the 2019 Santa Clara City Halloween Home Decorating Contest. Unlike many Halloween displays that emphasize shock and gore, our displays favor creative spectacles inspired by the Disney and Universal theme parks.